Romanian artists decided to pay their utmost respect to those who passed away in the country after being infected with SARS-CoV2. In one of a kind initiative, some of the most famous Romanian artists will perform a concert at National Arena in Bucharest, in front of 57,000 empty seats. The number matches the statistics of the Romanians killed by the viral infection.
Among the stars on stage, Alexandra Stan is just one famous abroad for honoring this initiative.
Also, the choir of the Romanian Patriarchy will offer a spiritual experience in the memory of the souls taken by pandemics, as reported by local media.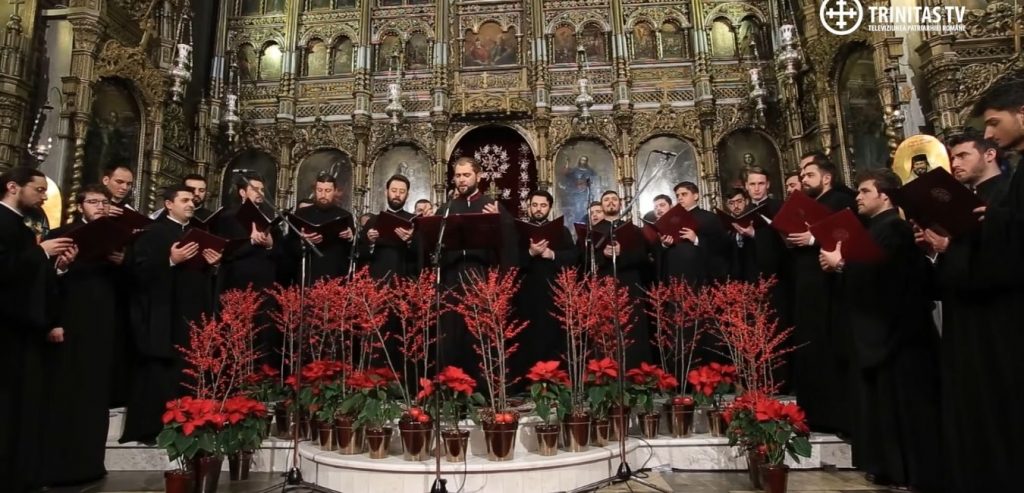 The concert, named "ARTISTS FOR LIFE," is broadcast live on national television TVR1 and promises top performance from the artists.
Would you like to watch it live? You can do that by entering online at 18.00 EET on the following link. Enjoy!