Nokian Tyres, the Finnish manufacturer, recently announced its plan to build a Romanian passenger vehicle tire manufacturing, adding to its current operational factories in Finland and the US. The company is a manufacturer of tires for vehicles, lorries, buses, and heavy machinery and was established in Nokia, Finland, in 1988.

The new facility will be situated close to the Hungarian border in Oradea, in the northwest, and will have a 6 million-tyre annual production capacity. This project is considered a greenfield investment project reaching an investment worth EUR 650 million.
Due to the war between Russia and Ukraine and the ensuing tightening of sanctions, the board of directors from Nokian Tyres took a decision last month to start a controlled withdrawal from the region and signed a contract to sell its Russian business.
As a result, Nokian Tyres decided to expand its operation plans and invest in a new production plant in Europe in order to secure the supply of its products. As such, the coming Romanian factory is key in reaching its goals.
"This investment is a significant strategic decision enabling our future growth. A world-class manufacturing facility in Europe is a key step in getting additional capacity and creating a balanced manufacturing platform as we start building the new Nokian Tyres without Russia".

Jukka Moisio, Nokian Tyres Presdinet and CEO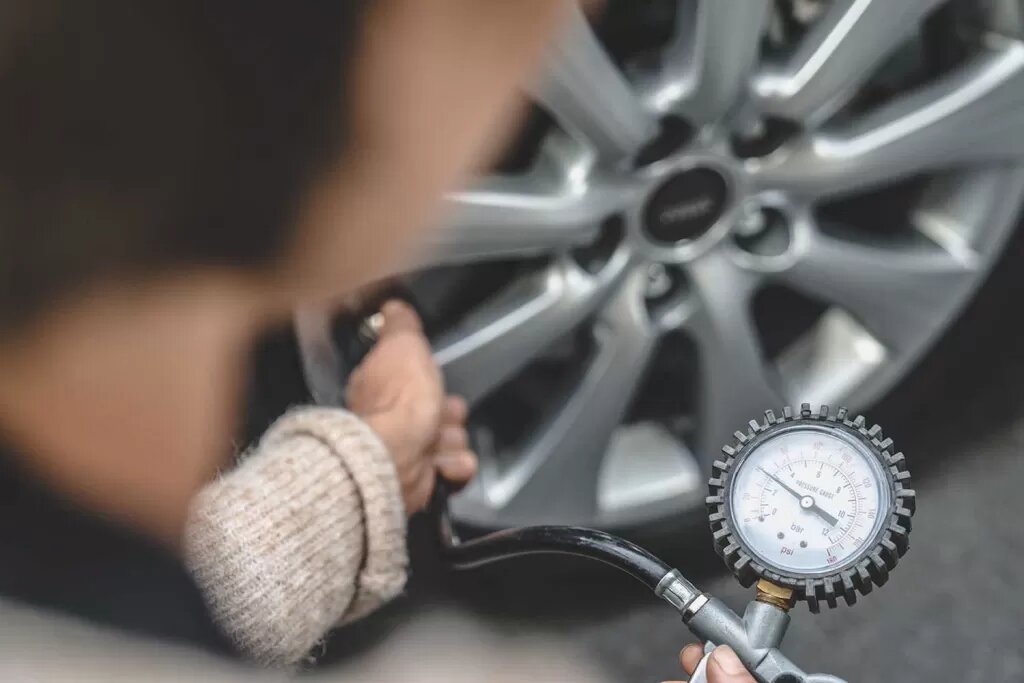 Oradea hosts the perfect location for the establishment and development of the plant due to the green energy produced near the site, the logistical and administrative benefits, and the available skilled workforce.
"After a thorough evaluation of over 40 locations and several factors, such as skilled workforce availability, logistical advantages and stable business environment, it was clear that Oradea was the best choice for our new factory".

Adrian Kaczmarczyk, Nokian Tyres SVP Supply Operations
Construction of the plant is set to commence in early 2023, while the first tyres are anticipated to be manufactured in the second part of 2024 with an estimated workforce count of 500 employees. Commercial production is anticipated to begin in early 2025, together with an establishment of a house distribution facility for transportation and storage of tyres to be added to the factory site.
*Article photo source: Nokian Tyres Official*